24 April 2023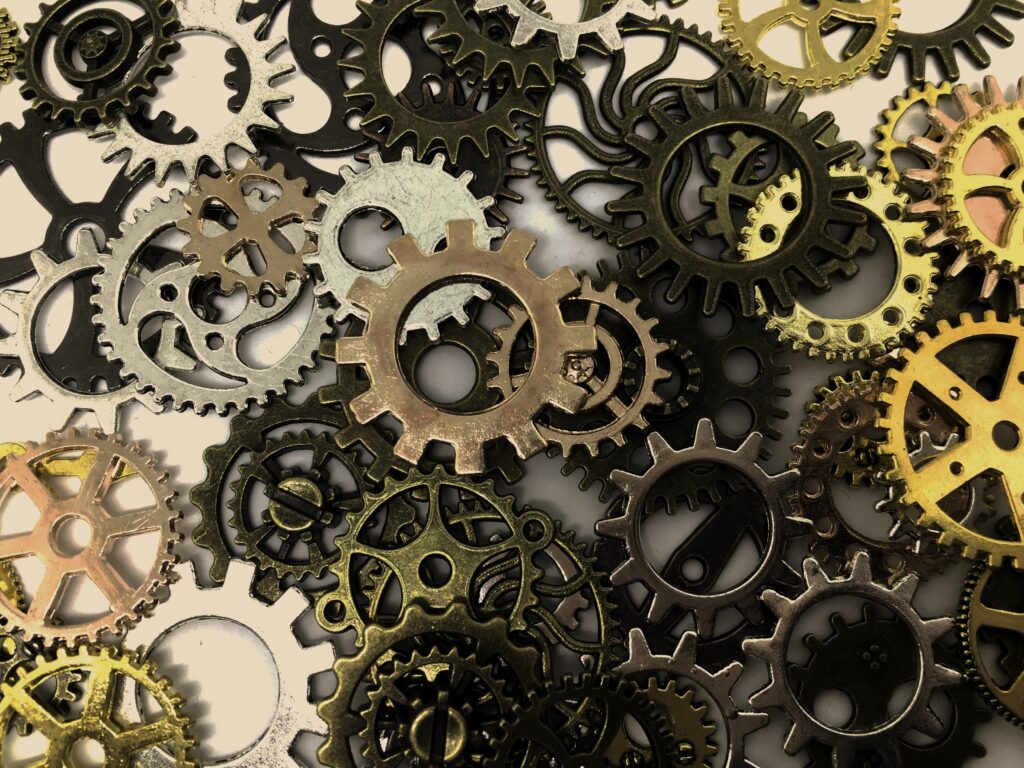 In a highly competitive industry like engineering, attracting top talent is crucial to the success of your company. But there's a widely reported shortage of engineers in the UK and they feature on the UK government's shortage occupation list, alongside nurses, geoscientists, and architects.
Statistics suggest there's a current surplus of over 173,000 engineering jobs with factors such as IR35, Brexit, the pandemic, and a lack of engineering graduates to blame. So, if you struggle to find the engineering talent you need, you're not alone. Many organisations like yours are vying for the same pool of talented data cabling engineers, infrastructure engineers, electrical engineers, maintenance engineers, and more. And the result? It's more challenging than ever to stand out from the crowd.
So, how do you stay ahead of the competition? Well, you'll be pleased to hear there are things you can do to help with your engineering recruitment. Here, we share our top five strategies for attracting top engineering talent to your company.
A strong employer brand for attracting the best engineers
When it comes to attracting top talent, your employer brand's critical. It's what sets you apart from the competition. It's often a deciding factor for candidates choosing between multiple job offers. 
To establish a strong employer brand, start by clearly articulating your company mission, values, and culture. Be authentic and showcase what makes your company unique and why candidates should want to work for you. Use your website, social media channels, and career pages to tell stories that resonate, promote your brand, and engage with potential candidates.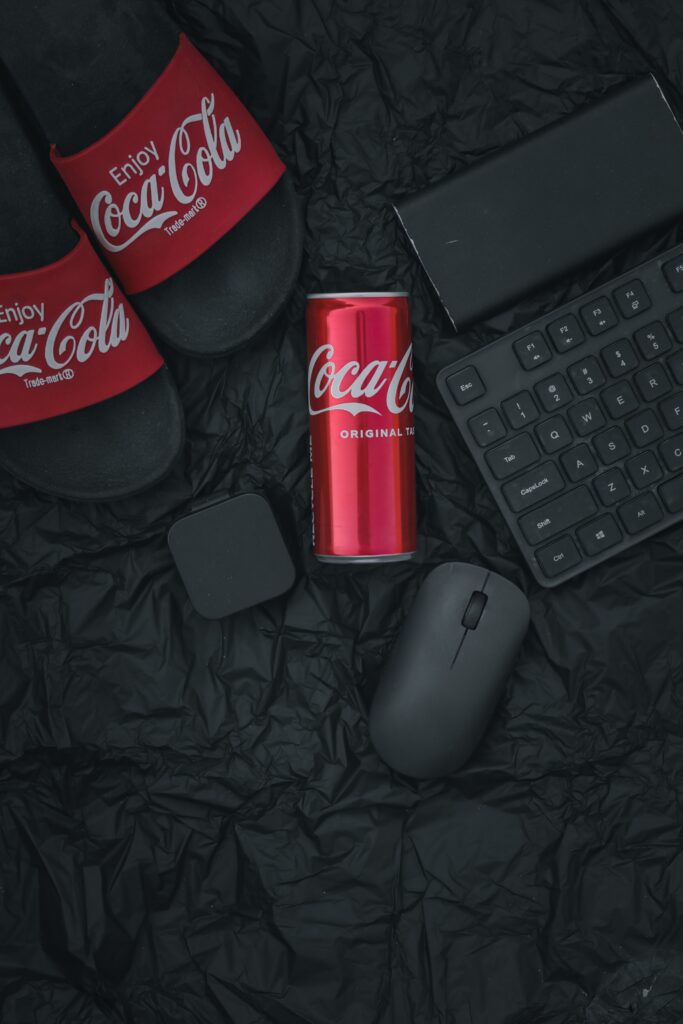 Offer competitive pay and benefits to get top engineering talent
When it comes to attracting top talent in engineering, compensation is a still top consideration for most candidates. Yes, culture is important. But let's face it most of us will be attracted to higher salaries, potential bonuses, and competitive benefits packages too.
Remember data cabling engineers, infrastructure engineers, electrical engineers, telecoms engineers, mechanical engineers, and maintenance engineers (to name just a few of the engineering roles we cover) are specialist skillsets. These kinds of engineers are highly trained professionals. And particularly in the engineering world, the phrase "If you pay peanuts, you get monkeys" is somewhat accurate.
Revisit your offerings if you're struggling to fill your engineering roles. For starters, are your pay and benefits packages at least aligned with industry standards? (If you need more information around this, we can help, so get in touch.)
Secondly, conduct research to ensure you're offering salaries in line with your competitors. And if your budget really won't allow you to go higher to win over the best engineering talent, consider offering other perks; flexible working arrangements, health insurance, or stock options to set your company apart.
And finally, don't automatically shy away from advertising your salary on your job ad. Research also shows that being open and upfront about salary attracts more candidates.
Use social media to reach more candidates
In today's media-led world, social media's one of your most powerful tools for reaching larger numbers of candidates and promoting your employer brand. On average, internet users are spending 144 minutes dailyon social media sites. And a staggering 4.26 billion people were using social media worldwide in 2021 with that number projected to increase to almost 6 billion in 2027.
Needless to say, if you're not using social media as a way of reaching candidates, you're definitely missing a trick!
For recruiting, LinkedIn is an obvious first choice, but don't overlook Twitter, Instagram, Facebook and even TikTok to get your brand out there. Carry out research to see which platforms your target candidates are using and do competitor research to see where you could be lagging.
Run social media campaigns that showcase your job opportunities. But don't forget to highlight other things that will grow interest in your company too – use social media channels to share company news, showcase your culture, and shout about successful projects or team members. By regularly engaging with potential candidates on social media, you'll build a relationship that can lead to more applications and hires.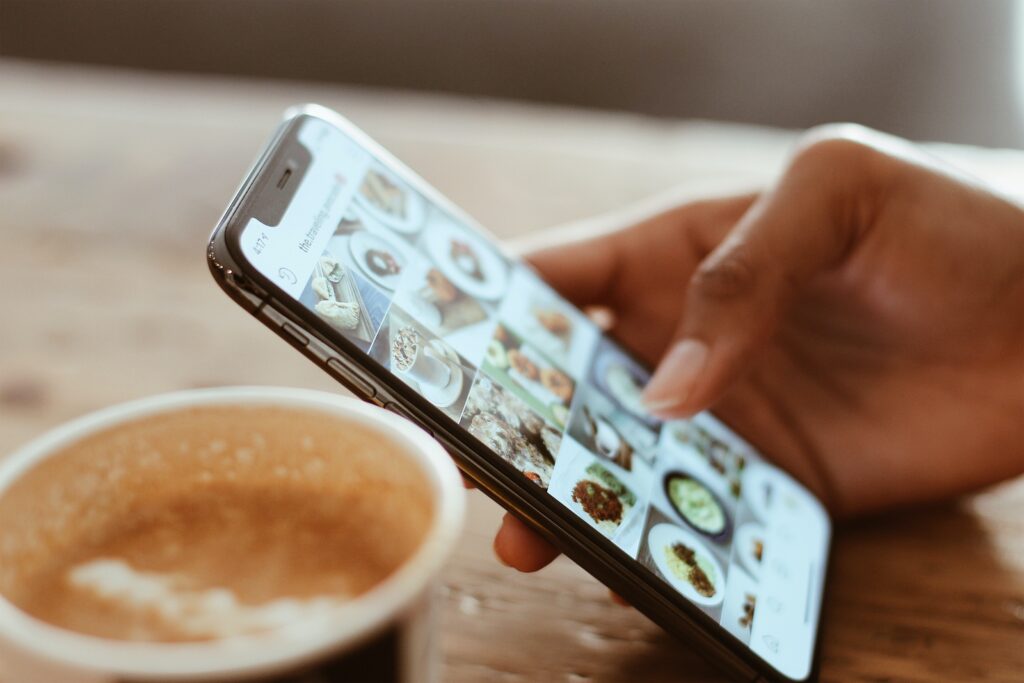 Provide opportunities for engineering growth and development
We know from the work that we do with engineers daily, that the very best engineering talent is often on the lookout for companies that provide opportunities for growth and development.
Engineers with niche skills typically want to work for companies that support their professional development and help them achieve their career goals. Why? Because licensed engineers are normally required to stay abreast of the latest industry and technical trends to get their licenses renewed. But, as a survey carried out by magazine, Machine Design, revealed, 58% of readers' employees didn't assist with further education. Instead, employees cited relying on websites, webinars, and articles to stay up-to-date with engineering advancements.
Offering training, mentorship programs, and career development opportunities can help attract this top engineering talent…plus, keep them engaged over the long term. Remember, investing in employee growth and development pays dividends in terms of employer brand and employee retention. Staff who receive training from their employers are generally also happier and more productive. 
Build a diverse and inclusive workplace
Lastly, building a diverse and inclusive workplace is critical for attracting top engineering talent. This is an increasingly important topic as more and more candidates care about working for companies committed to diversity and inclusion and providing equal opportunities for employees. 
In fact, 69% of millennials and Gen Z-ers say they'd be much more likely to want to work for an employer for more than five years if it was diverse. And a study by SSN, states that jobseekers are willing to explore jobs with lower salaries if the company is diverse.
The solution? Work to build a culture of inclusivity by fostering an environment that values diversity of thought, background, and experience. Implement policies that ensure fair and equitable hiring practices and be transparent about your company's diversity and inclusion initiatives.
To fill those all-important niche engineering roles, make diversity and inclusion part of your DNA, your culture, and never just a tick box exercise.
---
Attracting top engineering talent requires a multifaceted approach but by working through out the top 5 strategies laid out above, you can differentiate your company from competitors and position yourself as an employer of choice for top engineering talent.
Remember, it takes time and effort to attract top talent and especially if you're in the market for the kind of engineers we work with (data cabling engineers, infrastructure engineers, electrical engineers, telecoms engineers, mechanical engineers, maintenance engineers, etc.). At ODIN we're helping companies like yours to stand out from the crowd and attract the best engineering talent. Get in touch to see how we can help you to meet your engineering recruitment goals.